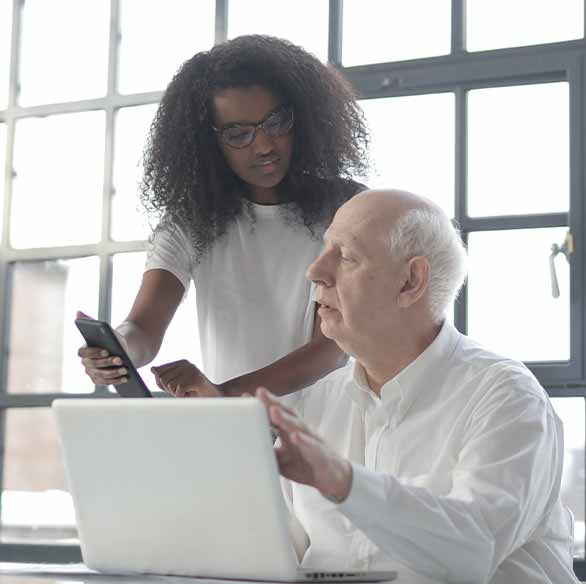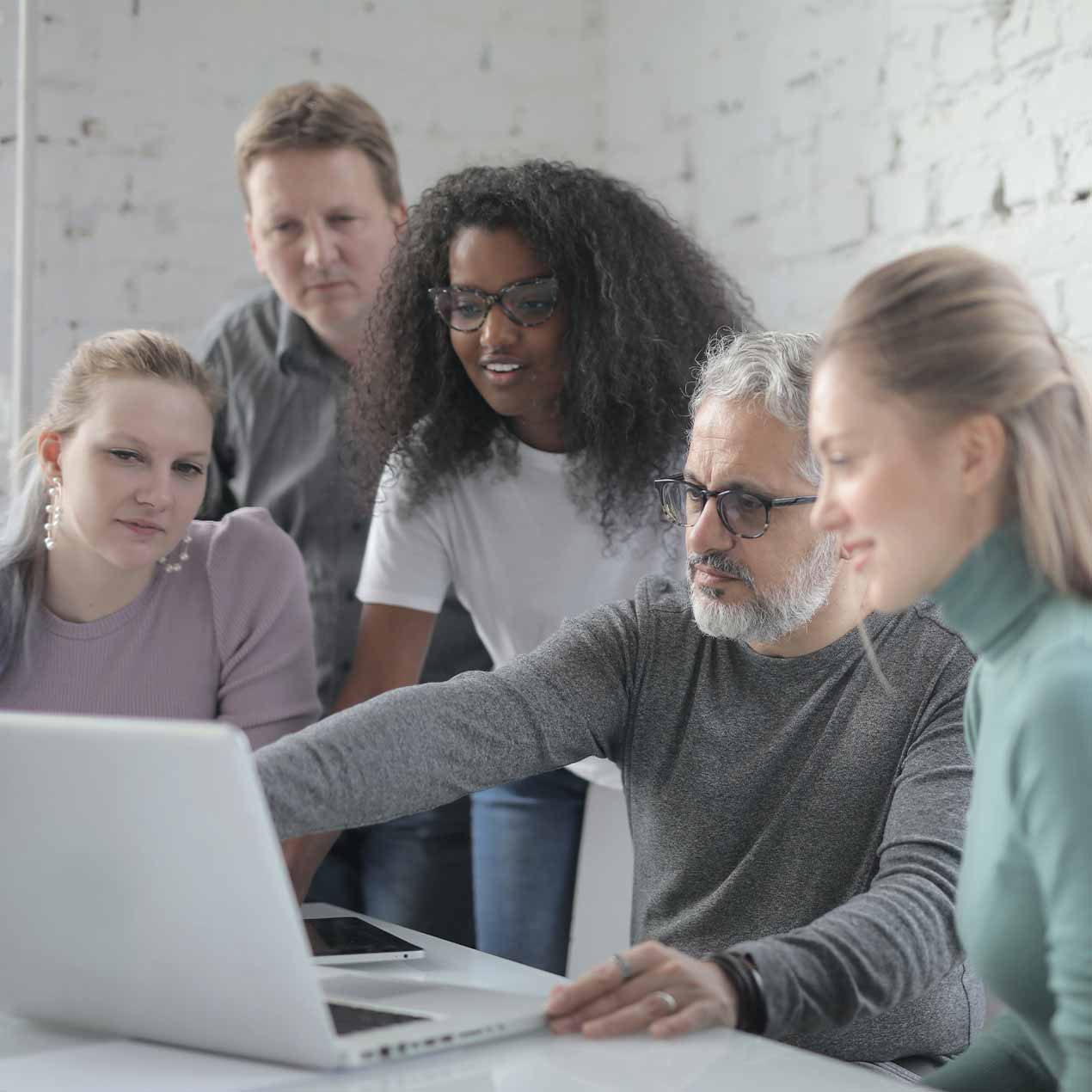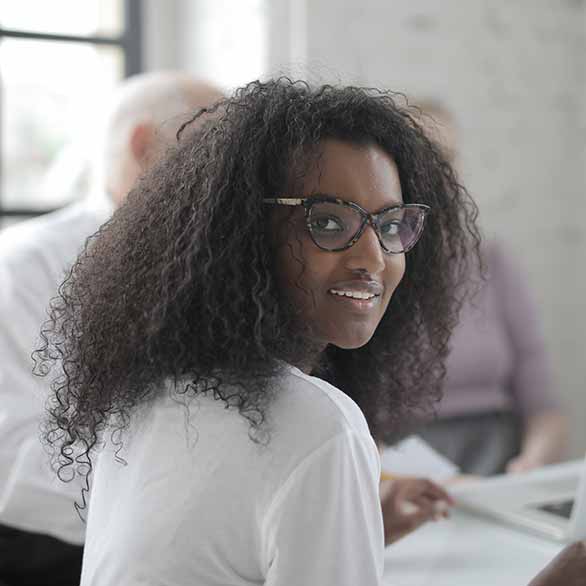 Always People First, Then Property
Smith Boone is a best-in-class speciality commercial real estate firm.  Headquartered in the upstate of South Carolina, we provide commercial brokerage services, development and build-to-suit, and 1031 exchange & equity consulting to individuals and organizations across the Southeast.  The team includes highly qualified commercial real estate brokers, attorneys and advisers with experience at delivering real estate solutions that drive success.  Experience the difference–Smith Boone.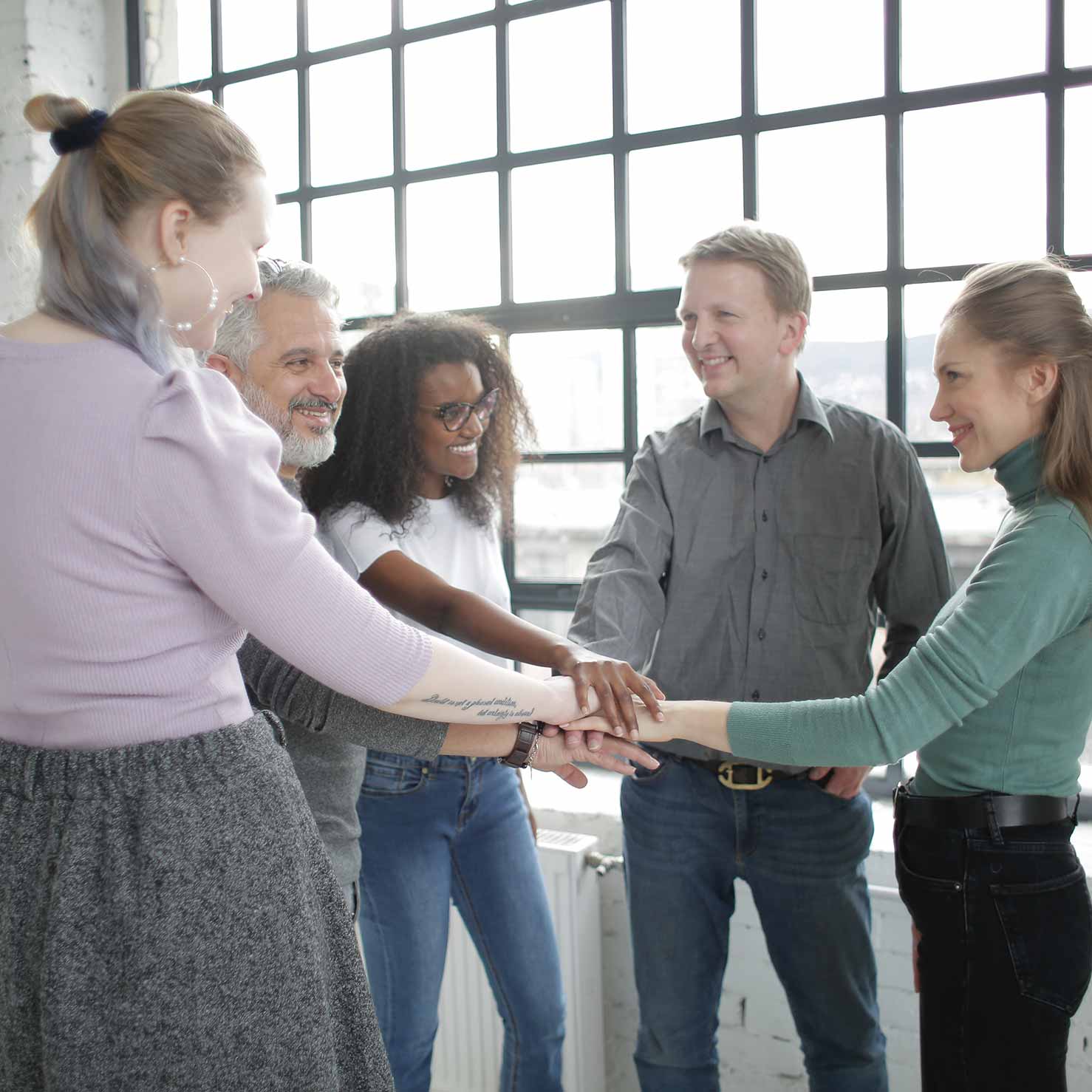 Our Mission
We help our clients maximize their benefits from real estate.
Most commercial real estate brokers focus only on property and often lack clear understanding of the benefits that the client is seeking.  At Smith Boone, our approach is always People-then-Property.  Our focus is always to help the client determine, plan and realize the maximum benefits from the real estate owned or used–benefits derived by the client is the goal and that always requires starting People first.  Allow us to help you experience the difference–Smith Boone.
Smith Boone is guided by our clear and specific values that are the foundation of our interactions with every client, employee, broker and friend.