Building community impact and legacy through excellent developments.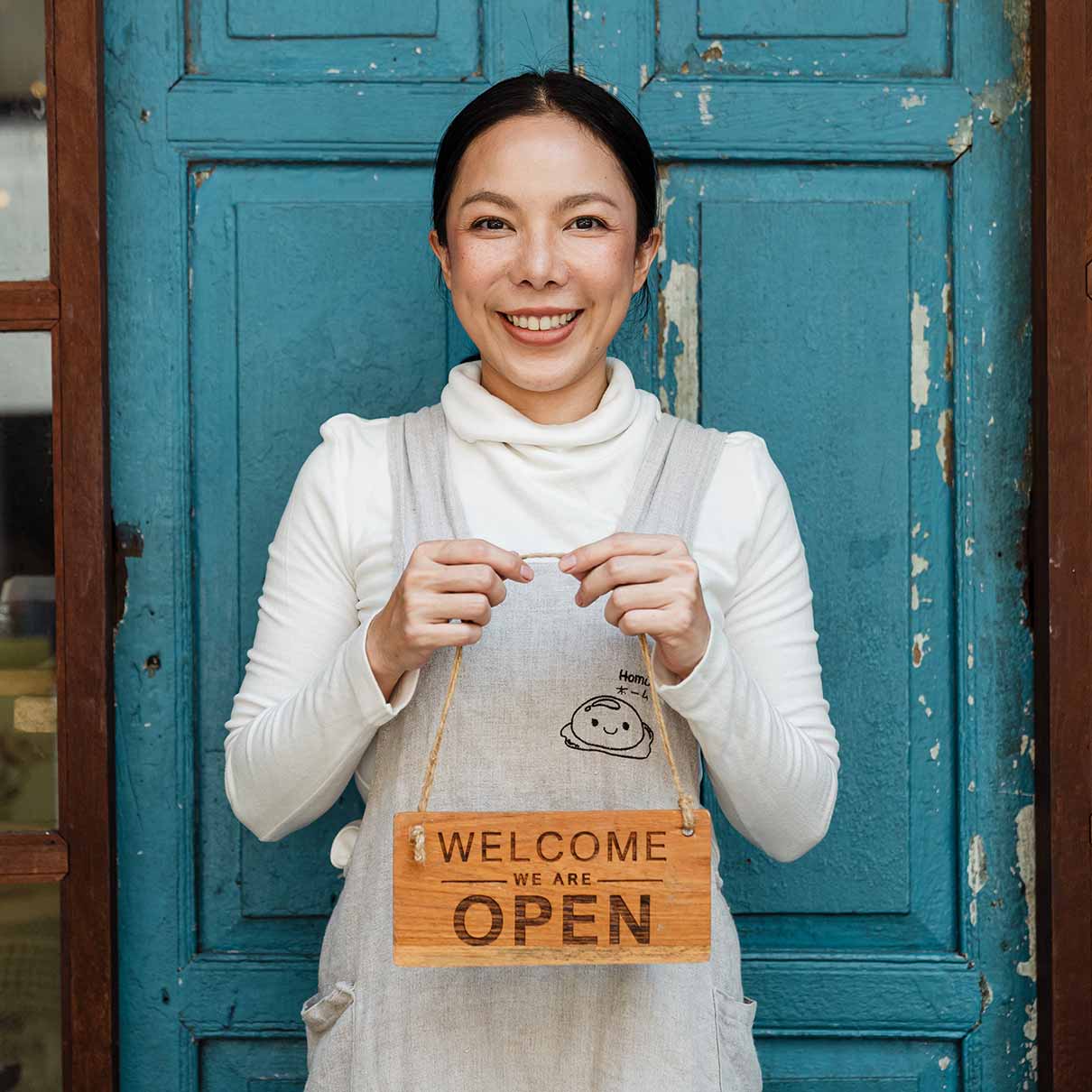 Industries
Success for variety of clients across multiple industries.
Automotive
Banking & Finance
Manufacturing
Data Centers & Tech
Healthcare
Food & Beverage
Energy, Oil, Gas, Chemical
Professional Services
Government
Exceptional Real Estate Resources
.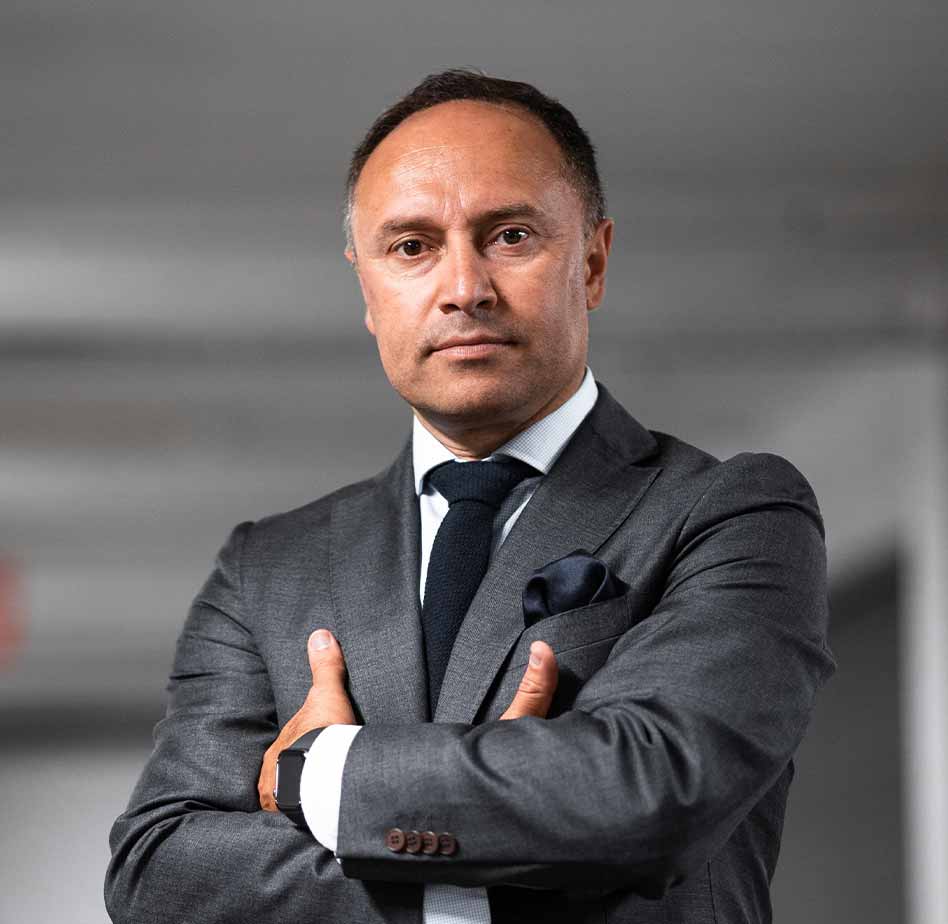 Smith Boone has been a lifesaver for my growing business
.
Richard Simms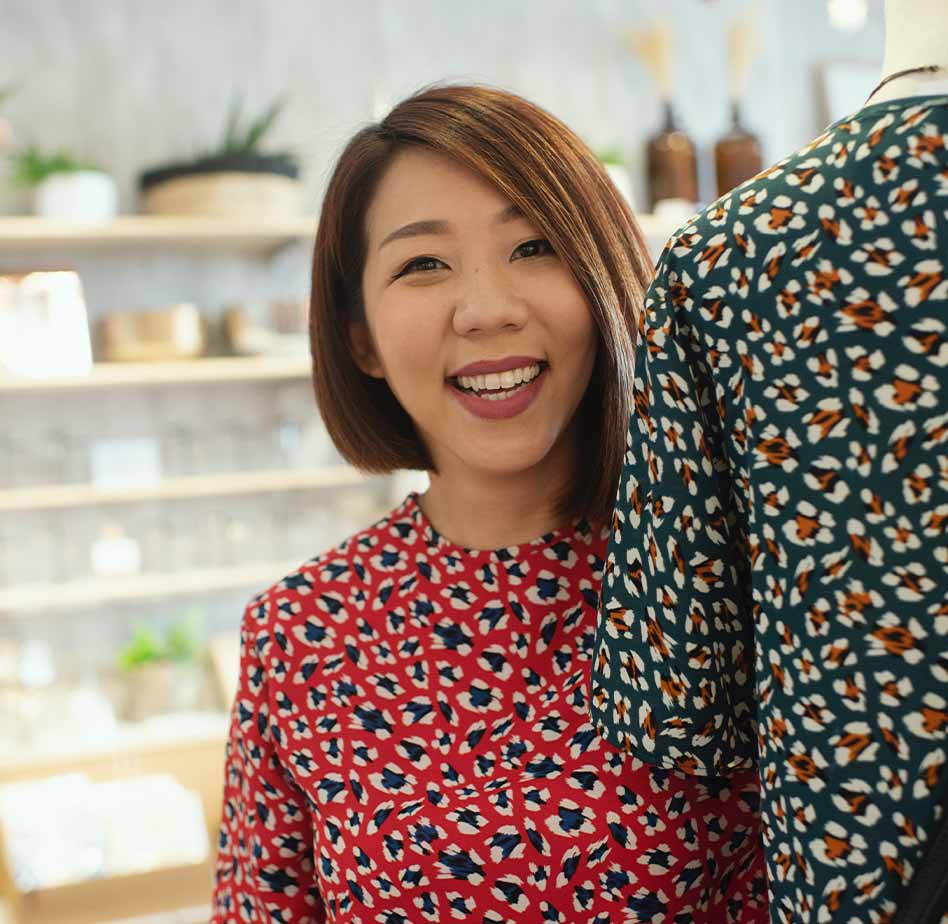 Smith Boone was the missing piece of our real estate puzzle
.
Kate Schadler